Vacations in Tregunc
YOUR CAMPING TREGUNC
The Domaine de Pendruc, camping Tregunc, offers a wide range of accommodation for your stay in South Finistère.
On a nice site of camping with trees, you can choose to pitch your tent on one of the free pitches which are also suitable for caravans and motorhomes, or to rent a mobil home for more comfort.
The mobile homes of Pendruc Trejunc can accommodate from 2 to 8 people and allow you to come with your family, friends or lovers in the charming commune of Trejunc.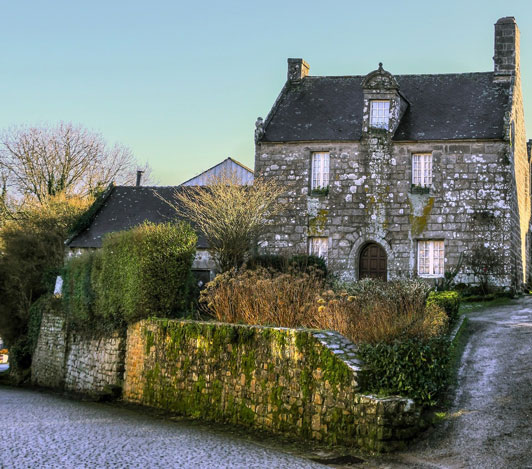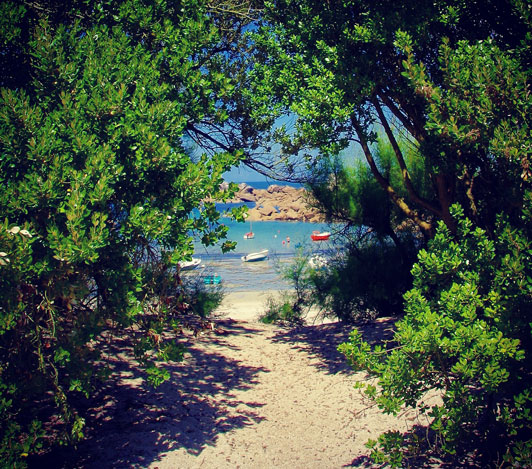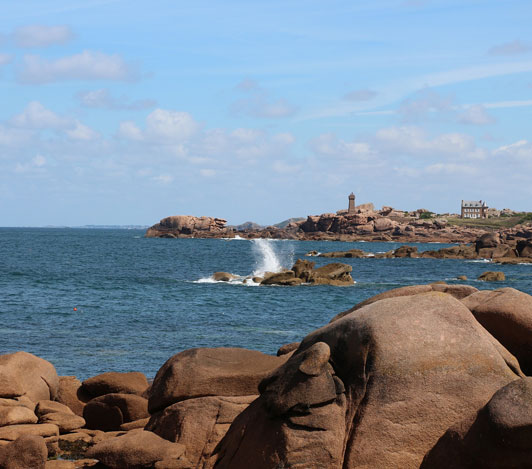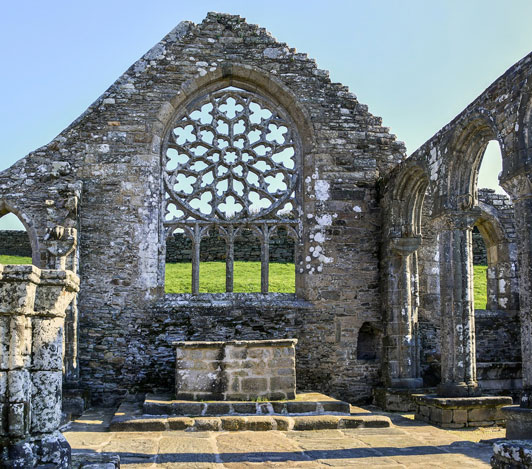 TOURISM IN TREGUNC
Halfway between Concarneau and Pont Aven in Brittany, Trégunc faces the Glénan archipelago that can be seen from the coast. The commune offers a great diversity of landscapes: white sandy beaches, rocks, creeks, dunes and marshes just a stone's throw from Trejunc.
With a flora and a remarkable fauna, especially birds, the dunes and the string of ponds of Trevignon represent 300 hectares classified as a natura 2000 zone. The heritage of the city of Trégunc is also its standing stone constructions, "mein zao" in Breton, architectural specificity unique in France which dates from the 17th and 19th century.
You will see in Trégunc many of these antique buildings, houses, low walls or fences, built with these granite blocks. The legendary stones also have the beautiful part with menhirs of 9 meters high, rocks in the shape of petrified animals …
In high season, "nature" and patrimonial visits are planned by the Tourist Office. The Maison de la Mer and the Maison du Littoral of Trejunc present exhibitions all year round. Every Wednesday in summer, festive animations are proposed in different remarkable sites of the commune of South Finistere. Concerts in the evening with notably the " Wednesdays of Trégunc ", animations during the day with the beach gym in Kersidan or Pouldohan and Breton dance classes…
Activities side, you can enjoy boating and rent a boat in Trégunc.
The surrounding area of Tregunc